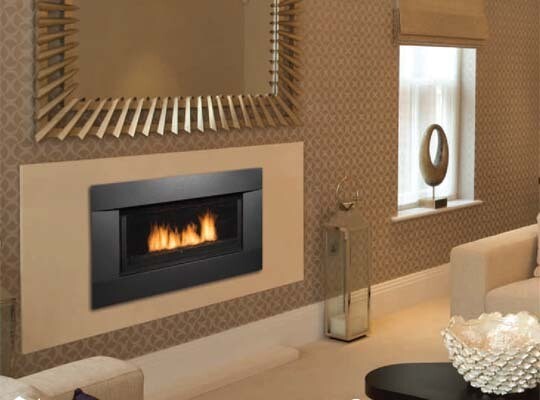 Return and Exchange Policy: Unused Items from our store may be returned to our shop within 30 days of purchase for a full refund. *Excluding Maintenance and Protection Plans.
WANT TO MIX AND MATCH plans? YOU CAN!
Want a maintenance plan for your furnace and a protection plan for your air conditioner? No problem. Just create and add each subscription separately to your bag! Your monthly payments won't begin until after your initial appliance inspection & cleaning is done. 

*Any discounts for multiple plans will be applied and reflected upon your monthly payment once it begins.